Die ewige Wiederkunft. Faradzh Karaev
Date:
30 Oct 2023, 20:00–21:30
Compositions by Faradzh Karayev and other members of the New Association of Contemporary Music.
T
Faradzh Karayev (b. 1943)
Relay Race (2003)
Viktor Yekimovsky (b. 1947)
Eternal Return (1980)
Alexander Raskatov (b. 1953)
The Path (1987)
Viktor Yekimovsky
Eternal Return
Faradzh Karayev
(K)ein kleines Schauspiel (1998)
Viktor Yekimovsky
Eternal Return
Vladimir Tarnopolsky (b. 1955)
100 Days of Solitude (2020)
Viktor Yekimovsky
Eternal Return
Faradzh Karayev
The Outsider (2022)
In December 2023, the Moscow Tchaikovsky Conservatory professor and composer Faradzh Karayev celebrates his eightieth birthday. Unbound by dry stereotypes and avoiding "centrism" in both his work and life, Karayev has the rare gift of both intellectual vision and perspective. His work brings together Eastern (Azerbaijani) and Western European cultural traditions and different eras and styles enter into dialogue. The world of Karayev's music is intellectual and positive, with the composer focusing on the internal dimension of personality and existential problems.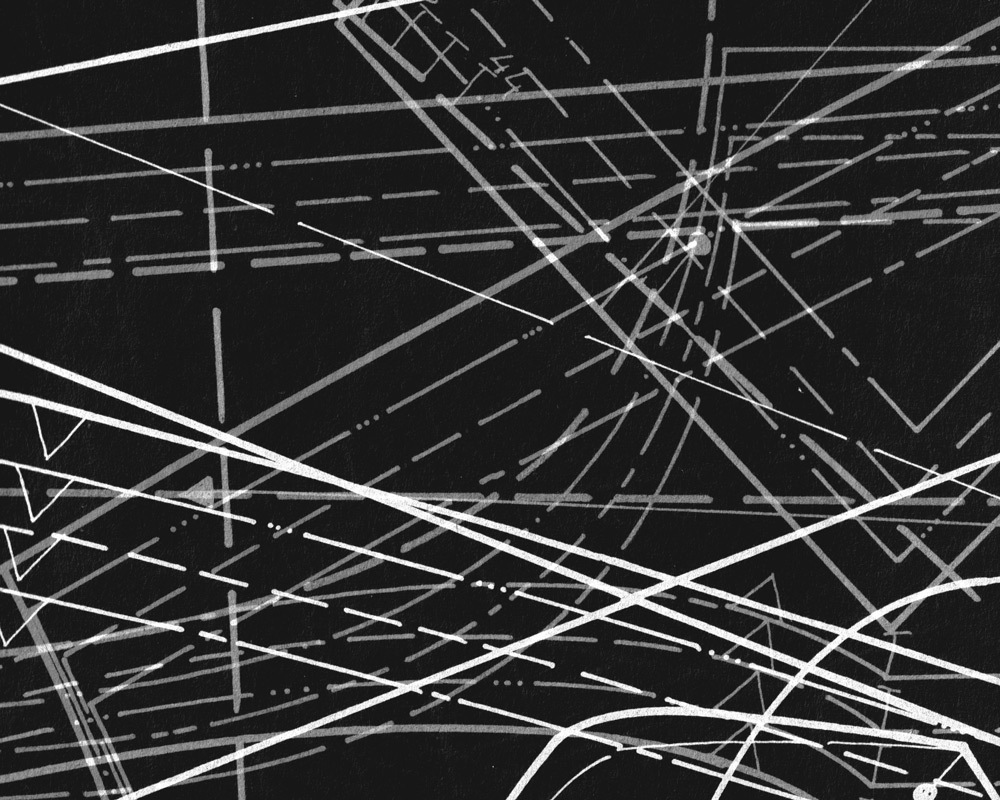 Moscow Conservatory Chamber Choir
Alexander Soloviev artistic director, conductor
Taras Yasenkov choir master
Soloists of the Studio for New Music Ensemble
Igor Dronov conductor
Yury Rostotsky tenor
Alexei Smirnov director
Illustration: Olesya Voronina
Works by Faradzh Karayev and other founders of the New Association of Contemporary Music, or ACM-2, will be performed at GES-2. This creative group of leading national composers of the late twentieth century was founded in the 1990s and inherited the spirit of the legendary Association of Contemporary Music founded by Nikolai Roslavets in 1923. ACM-2 played an important role in forming Russia's present-day composing scene. The core of the concert is Viktor Yekimovsky's composition Eternal Return, a musical response to the philosophy of Friedrich Nietzsche. The piece holds the programme together, transforming the diverse action on stage into a complete performance.
To mark Faradzh Karayev's birthday, soloists of the Studio for New Music Ensemble will perform three of the master's compositions. The first, Relay Race, is a hilarious and theatrically effective comic work. The second, (K)ein kleines Schauspiel, inspired by the canvases of René Magritte, is, in thecomposer's words, a piece in which "mundanity is placed in an alogical and ambiguous context, and banality becomes attractive." The third work, The Outsider, is a small-scale vocal and instrumental performance in the genre of tragic farce. The programme also features The Path by Alexander Raskatov, in which downward movement symbolizes human life from birth to death, and 100 Days of Solitude by Vladimir Tarnopolski, written during the pandemic in memory of friends and colleagues in the Association of Contemporary Music—the composers Alexander Vustin and Dmitry Smirnov.
Faradzh Karayev (b. 1943, Baku) graduated from the Azerbaijan State Conservatory, where he studied composition under his father, the outstanding Soviet educator and composer Gara Karayev. From 1996 to 2003, Faradzh also taught composition, instrumentation and polyphony there. In 1999, he became a professor of music theory and composition at the Moscow State Tchaikovsky Conservatory, a position he holds to this day. From 1994–1996, Karayev was vice-president of the Moscow Association of Contemporary Music (ACM). In 1996, he founded the Yeni Musiqi Society of Contemporary Music in Baku. Karayev's works are played at festivals and concerts all over the world. They have been performed by Gennady Rozhdestvensky, Vasily Sinaisky, Alexander Lazarev, Rauf Abdullaev, Ingo Metzmacher, Reinbert de Leeuw, Ensemble Modern (Germany), Asko|Schönberg Ensemble (The Netherlands), and other renowned musicians and ensembles.
{"width":963,"column_width":89,"columns_n":9,"gutter":20,"line":10}
{"mode":"page","transition_type":"slide","transition_direction":"horizontal","transition_look":"belt","slides_form":{}}
{"css":".editor {font-family: Diagramatika Text; font-size: 20px; font-weight: 400; line-height: 20px;}"}