Date:
6, 13:00–8 Oct 2023 20:30
New performances of Ruth Hof's play that invites viewers to make a journey through their own memories.
Memory Reservoir team
Ksenia Kazantseva, Varvara Korovina, Irina Novichkova
Performers
Yulia Borzova, Ekaterina Brovkina, Alexander Chichikanov, Elena Drozdova, Irina Drozhzhina, Darya Isaeva, Viktoria Kibe, Maria Markina, Pavel Plekhanov, Vera Priklonskaya, Nadya Serebryanikova, Alisa Stefanovskaya, Dmitry Shapovalov, Karina Shcherbakova, Natalya Shikina, Maria Vasilieva, Igor Vitkovsky, Yulia Zhivichina
Design
Dima Gusev and Misha Filatov
T
Memory reservoir is a space in which viewers are invited to recall the details of their own personal stories, relations, impressions and associations. What colour was the door in the house where you grew up? What aroma do you associate with a place that had special meaning for you? What was your best friend's phone number?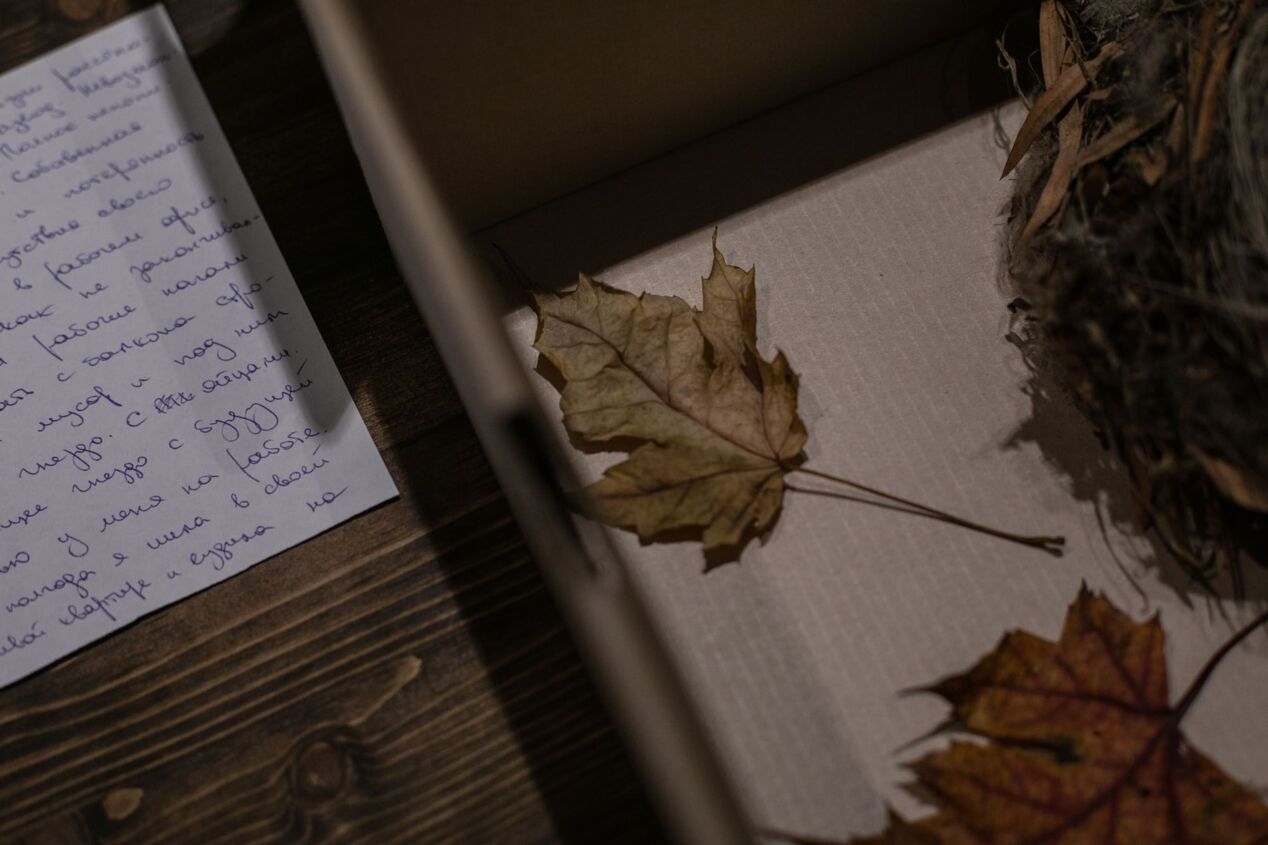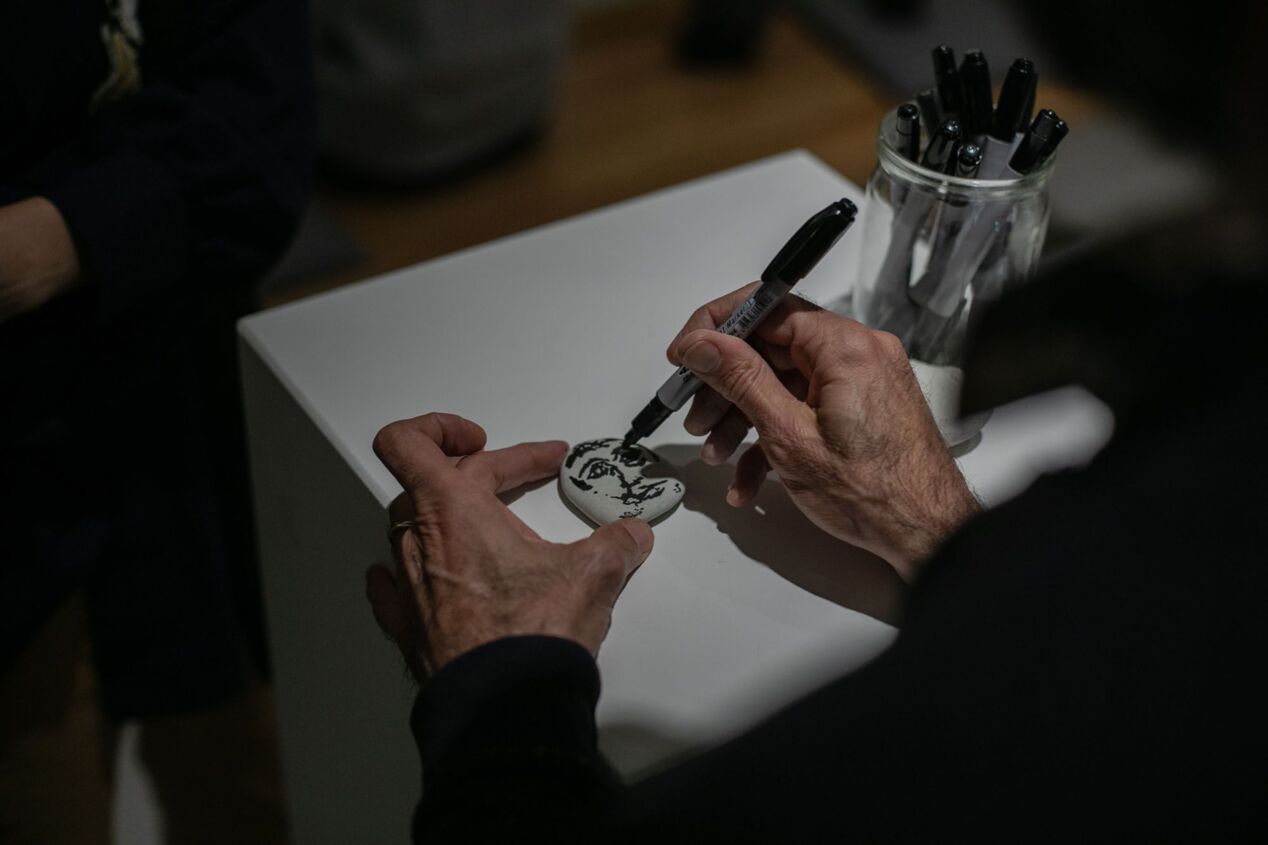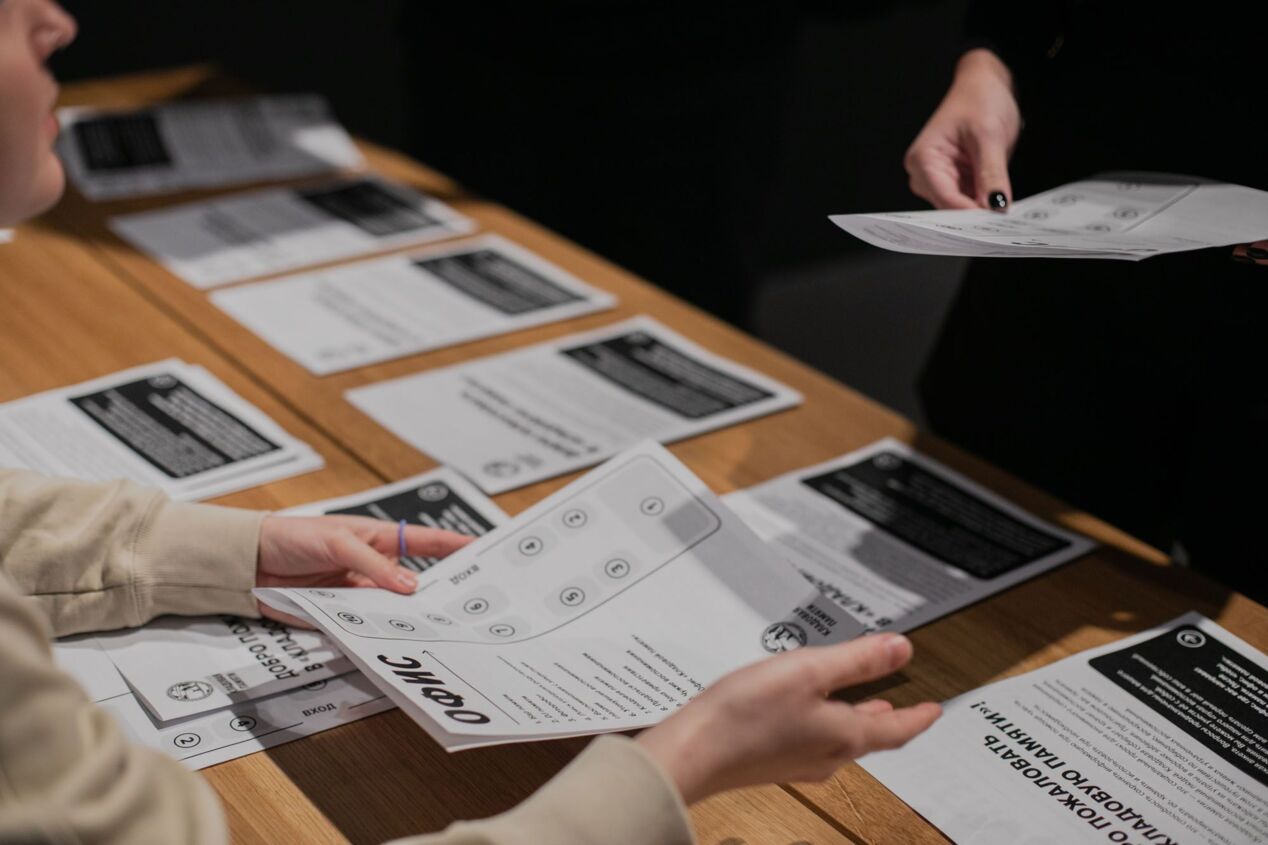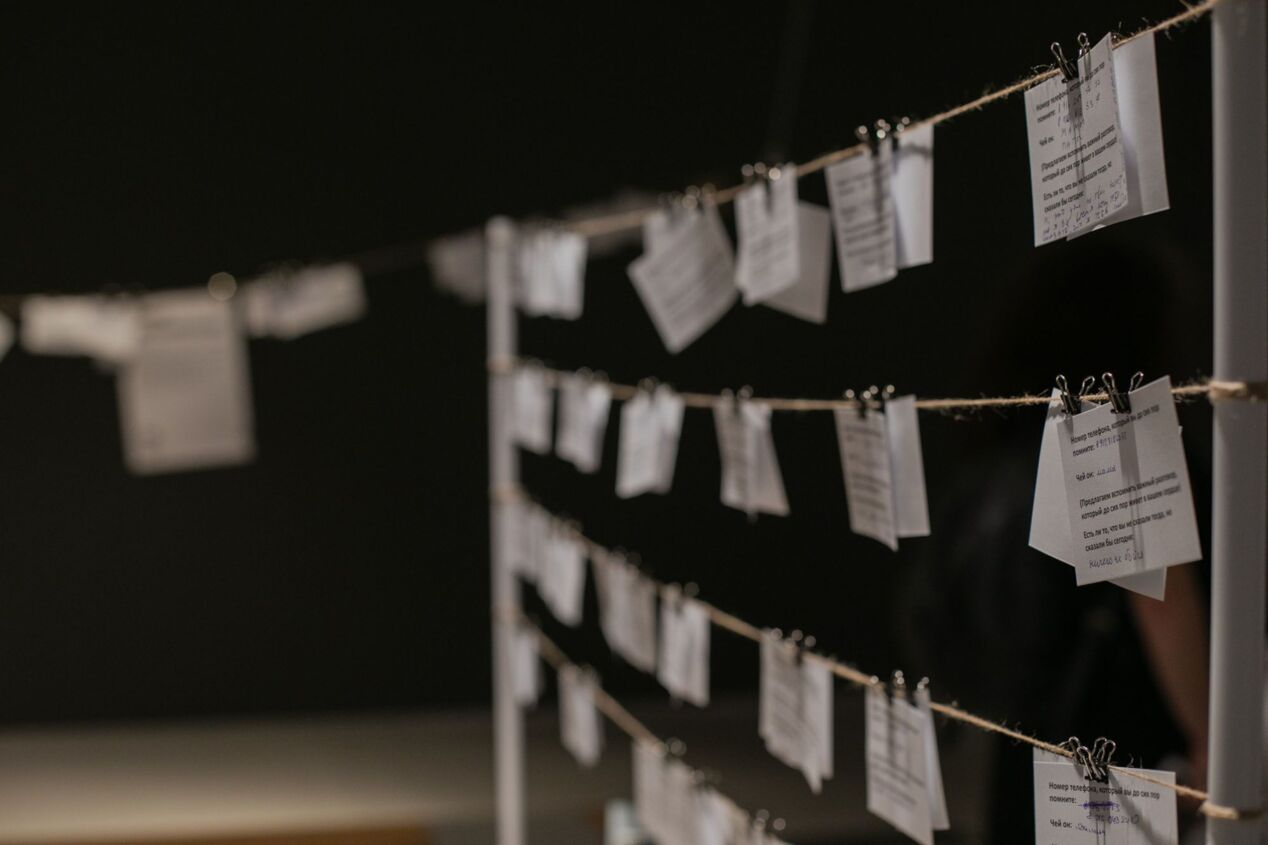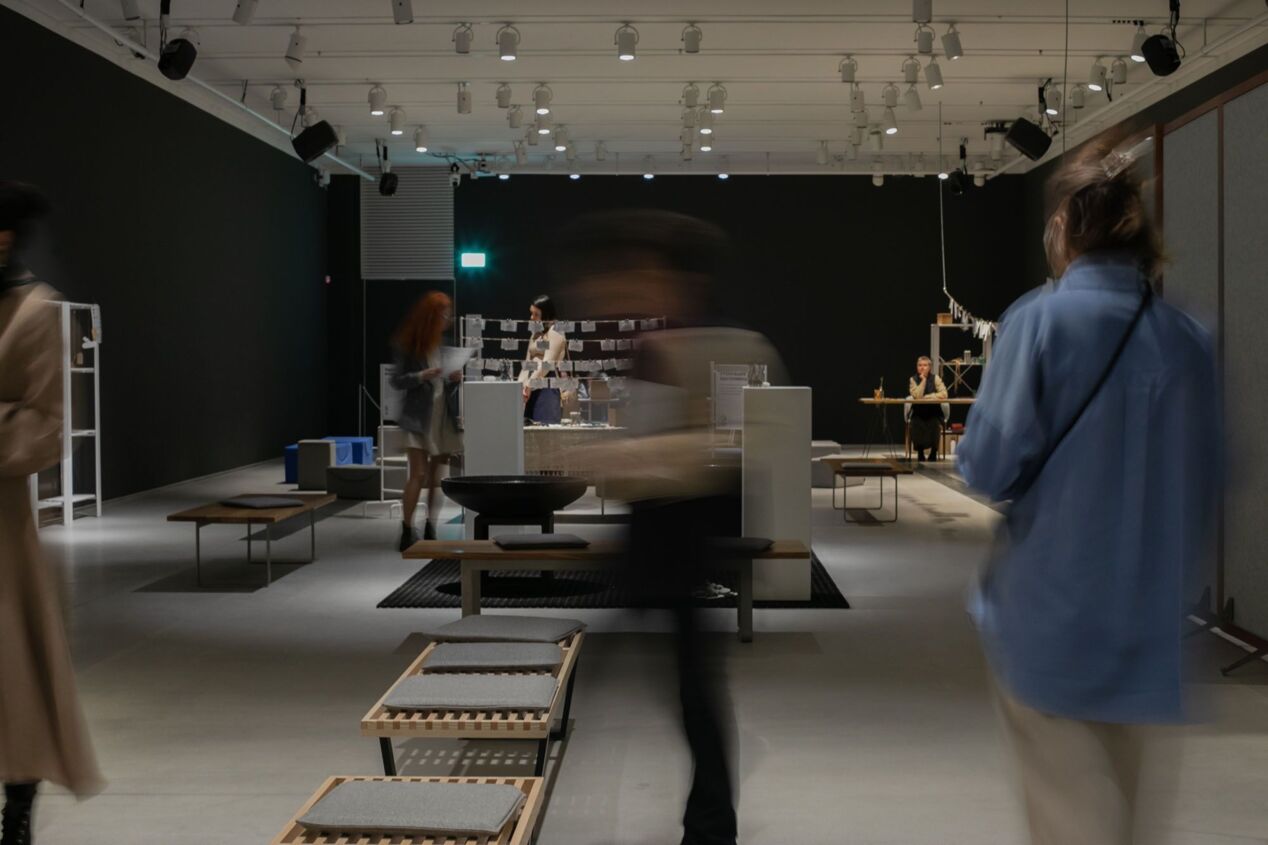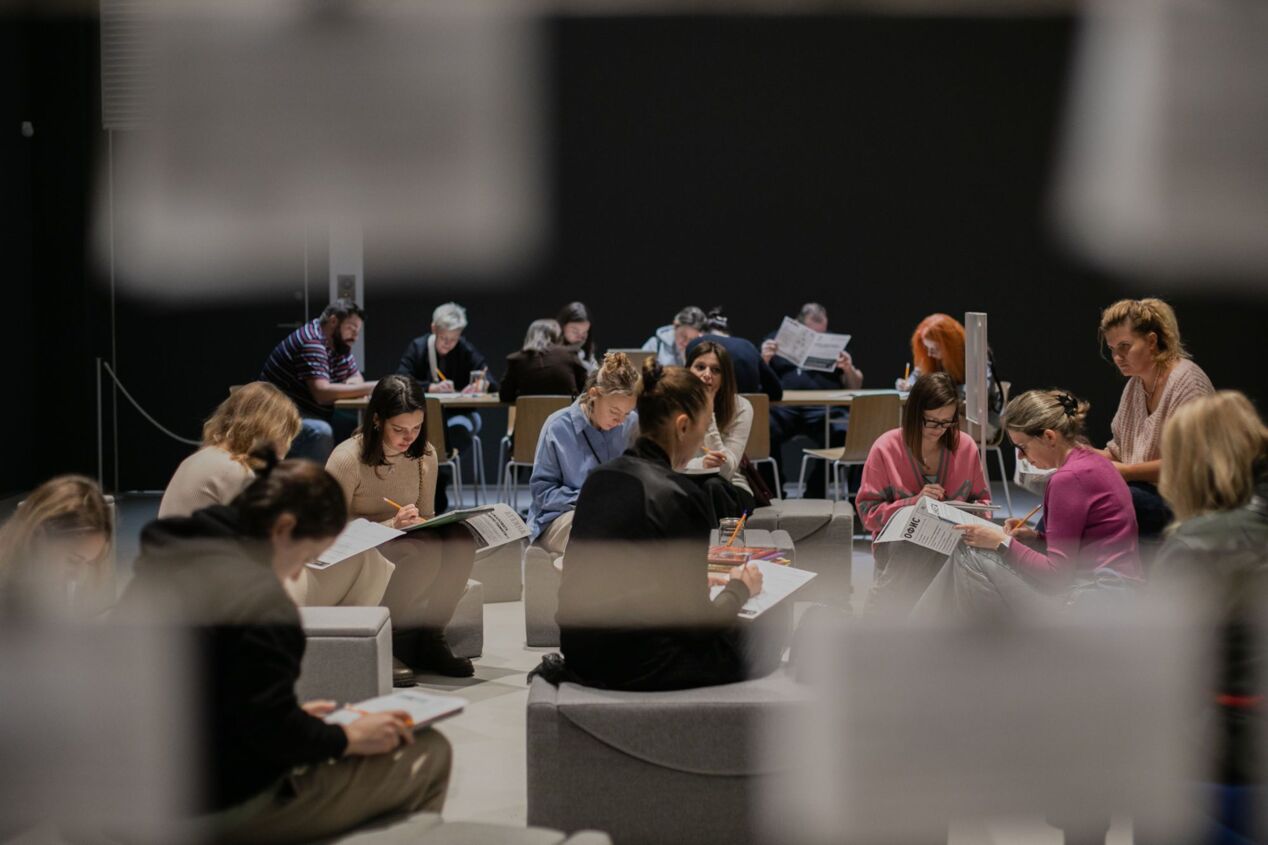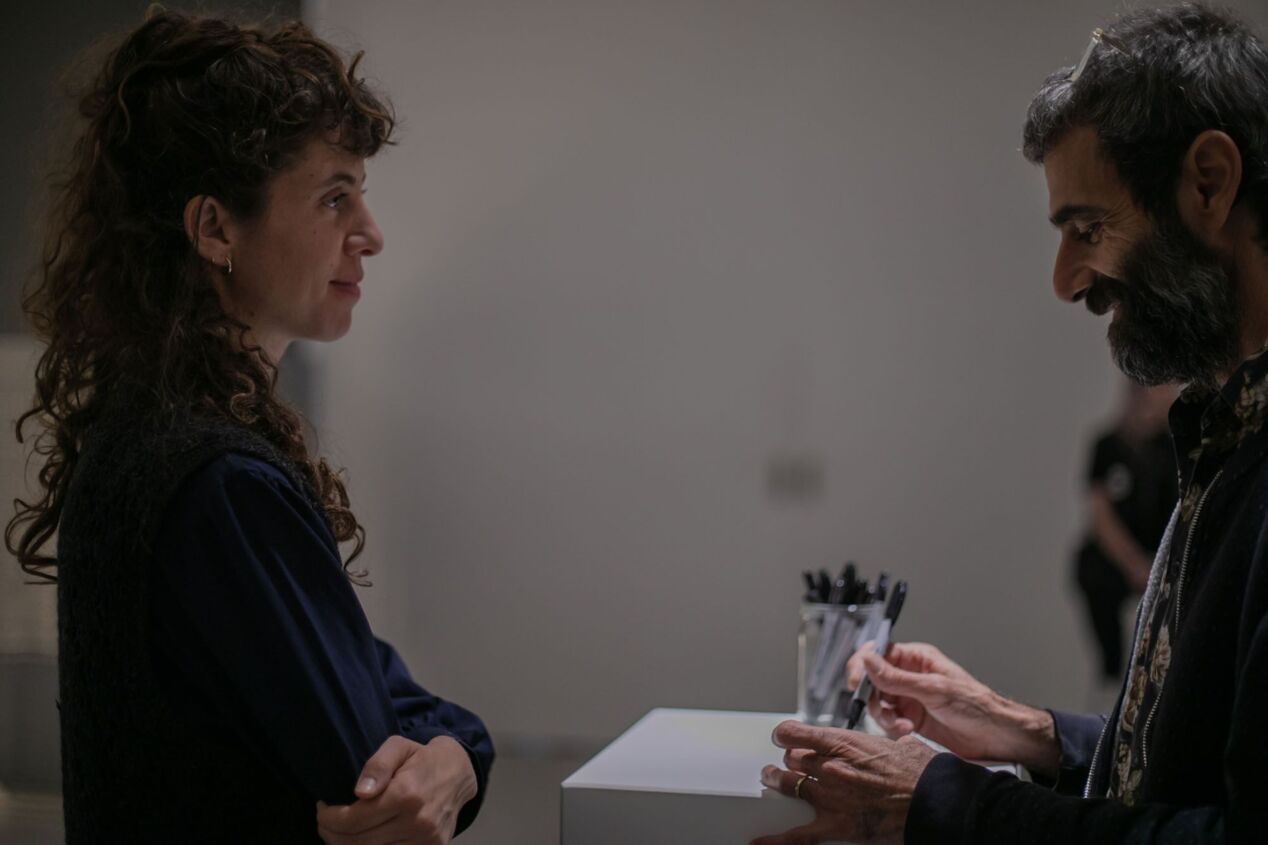 V–A–C team
Curator
Anna Ildatova
Producers
Olga Korolyova, Ksenia Lukina, Darya Shadrina
Technical specialist
Ksenia Kosaya
These seemingly unimportant details that form people's memory can be reproduced by travelling through twelve "stations" that are locations of the memory. At each station, actors and performers show a way to recreate a situation from the past: to recall a song or a personal story, or draw a portrait of a close person. Participants choose the order of the stations themselves. After interacting with each location, the viewer writes down impressions, and at the end receives a personal souvenir—as a memento.
Time and place are always important in my works. Viewers become active participants of the performance, bringing their own emotional experience to the work, and learning about their inner world through memories, desires, and important people in their lives.
— Ruth Hof
Ruth Hof (b. 1984, Jerusalem) — independent director and dramatist. Graduated from the School of Visual Theatre in Jerusalem. Author of numerous performances, immersive plays and boardgames.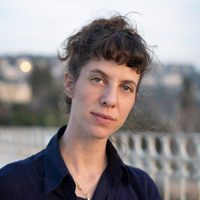 Guy Saar Ruso (b. 1975, Jerusalem) — independent artist and theatre artist. Works mainly in the genres of painting, sculpture, wood carving and literature. Graduated from the Vital Institute in Tel Aviv.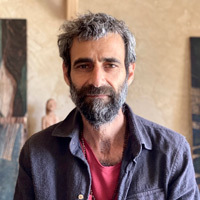 {"width":963,"column_width":89,"columns_n":9,"gutter":20,"line":10}
{"mode":"page","transition_type":"slide","transition_direction":"horizontal","transition_look":"belt","slides_form":{}}
{"css":".editor {font-family: Diagramatika Text; font-size: 20px; font-weight: 400; line-height: 20px;}"}